Identity Leadership Online Course
Course Overview and Objectives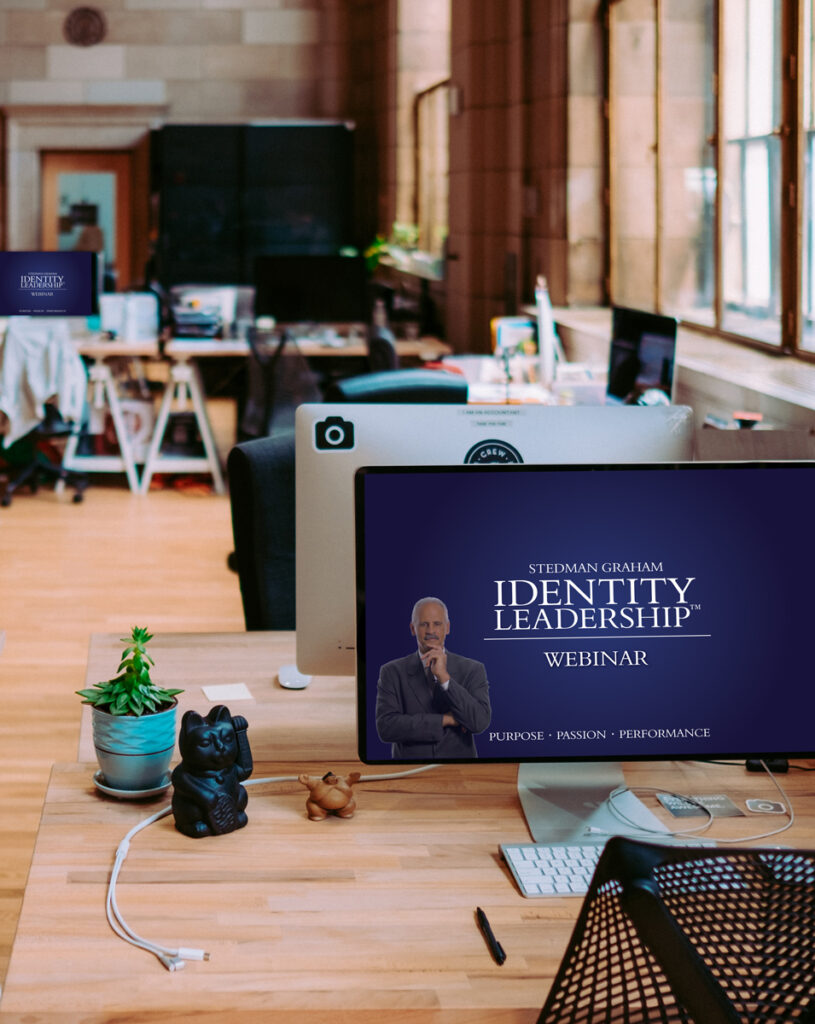 The Identity Leadership course helps prepare students to understand and engage with contemporary issues of leadership, creating momentum that propels students to create a road map and actionable 9 Step Success Process.
Students learn how to apply principles of self-leadership to their lives.
The online course consists of six unique leadership modules that prepares students to achieve the highest form of leadership: Identity Leadership.
Identity Leadership Course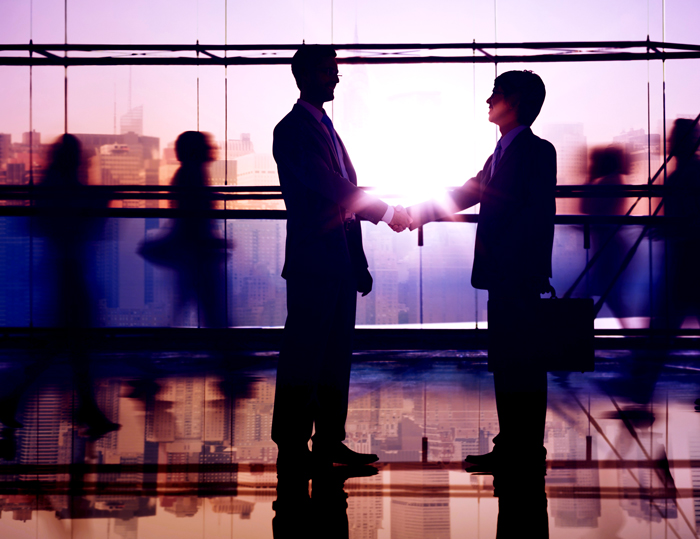 • Identify the importance of who you are, self-development and growth
• Maintain a self-directed, lifelong learning mindset
• Organize goals, resources, and opportunities
• Plan towards action and improve time management
• Identify and overcome barriers (social and emotional)
• Establish beneficial life habits & routines
• Maintain a positive attitude
• Module 1: Defining Identity Leadership
• Module 2: Reaching Your Full Potential
• Module 3: Initiating Identity Leadership
• Module 4: Nine Step Success Process©
• Module 5: Becoming an Identity Leader
• Module 6: Closing/Final Projects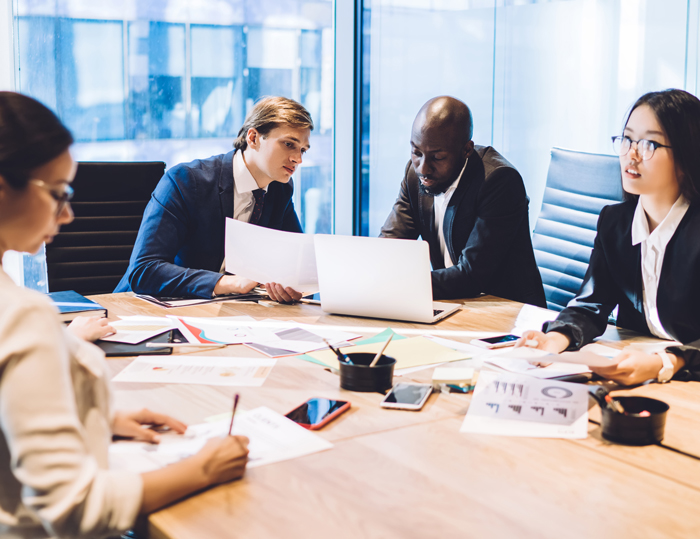 The Identity Leadership COURSE PROVIDES STUDENTS WITH THE OPPORTUNITY FOR DEEP INTROSPECTION AND REFLECTION TO BECOME AN IDENTITY LEADER.
• DESIGN YOUR LIFE AROUND WHAT YOU LOVE
• CREATE YOUR OWN FUTURE
• DEVELOP A GROWTH MINDSET
• LEARN TOOLS TO HELP YOU NAVIGATE THE 21st CENTURY
Identity Leadership Program materials
THE IDENTITY LEADERSHIP – 9 STEP SUCCESS PROCESS HELPS YOU TO CREATE YOUR OWN FUTURE AND DEFINE WHAT IS IMPORTANT TO YOU BASED ON YOUR TALENTS, SKILLS AND ABILITIES.