Best-Selling Author, Speaker, Educator
"You are not your circumstances but your possibilities."
Identity Leadership is self leadership based on the philosophy that you cannot lead others until you first lead yourself
IDENTITY LEADERSHIP 9 STEP SUCCESS PROCESS is a life management and learning system that teaches you how to organize your life around who you are.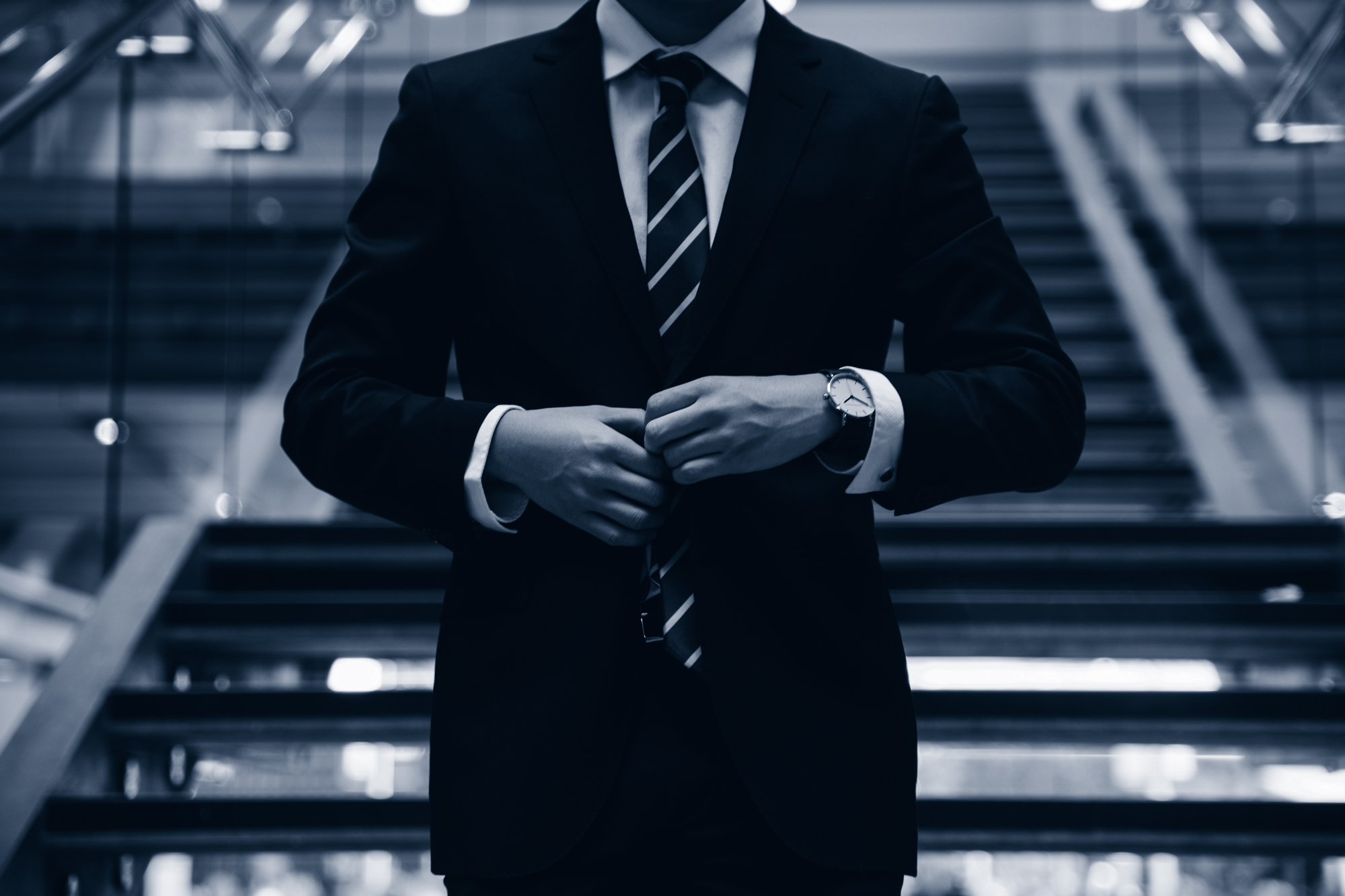 Step 1 | CHECK YOUR ID
Before you decide what you want for your life, you first must understand who you are, what the influences are on your life, and why you think and act the way you do.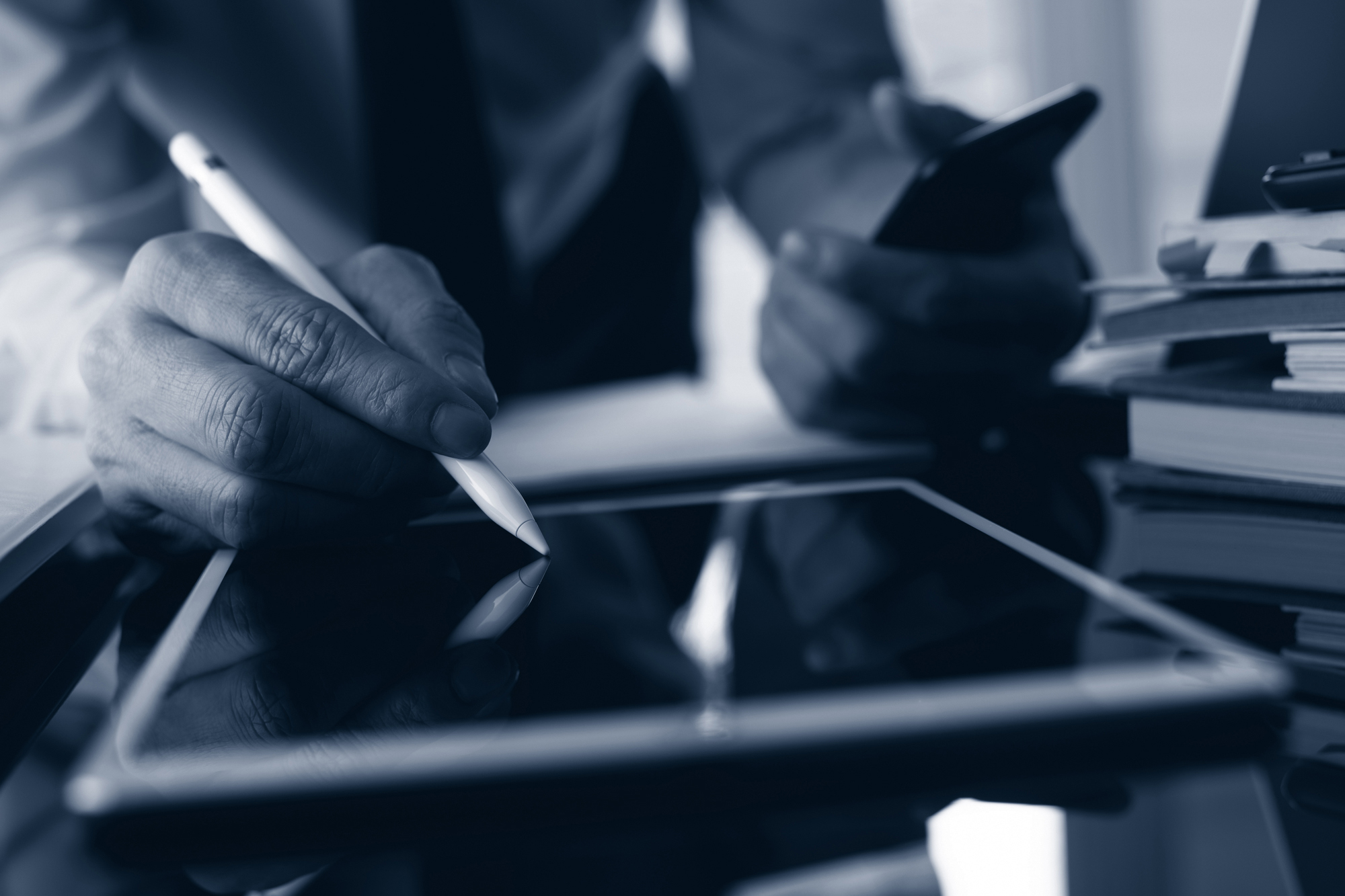 Step 2 | CREATE YOUR VISION
Your vision is your life's destination. It is realizing and exploring your dreams and aspirations.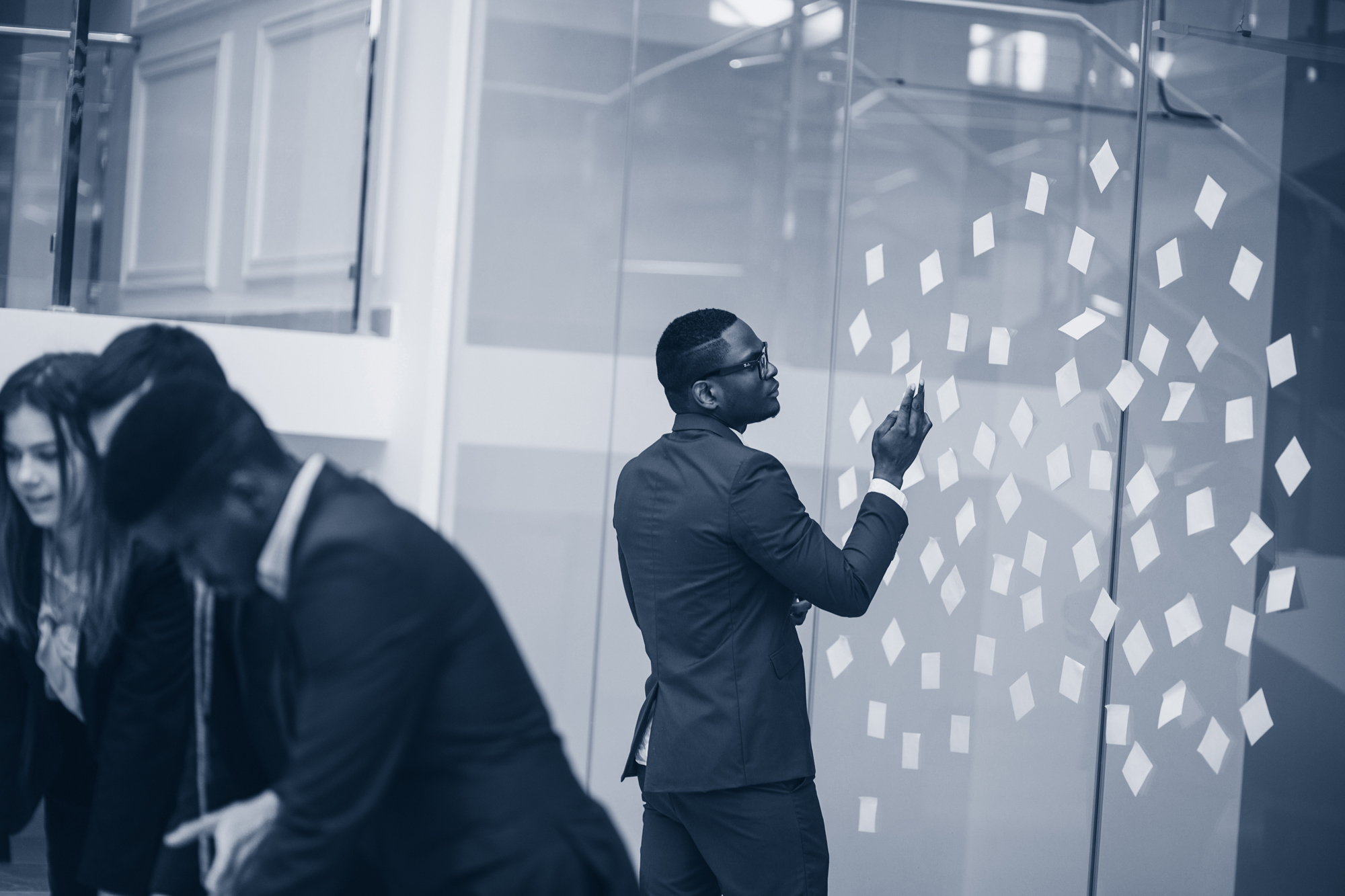 Step 3 | DEVELOP YOUR TRAVEL PLAN
Prepare for your future. If you are to fulfill your vision for a better life, you must create a plan of action.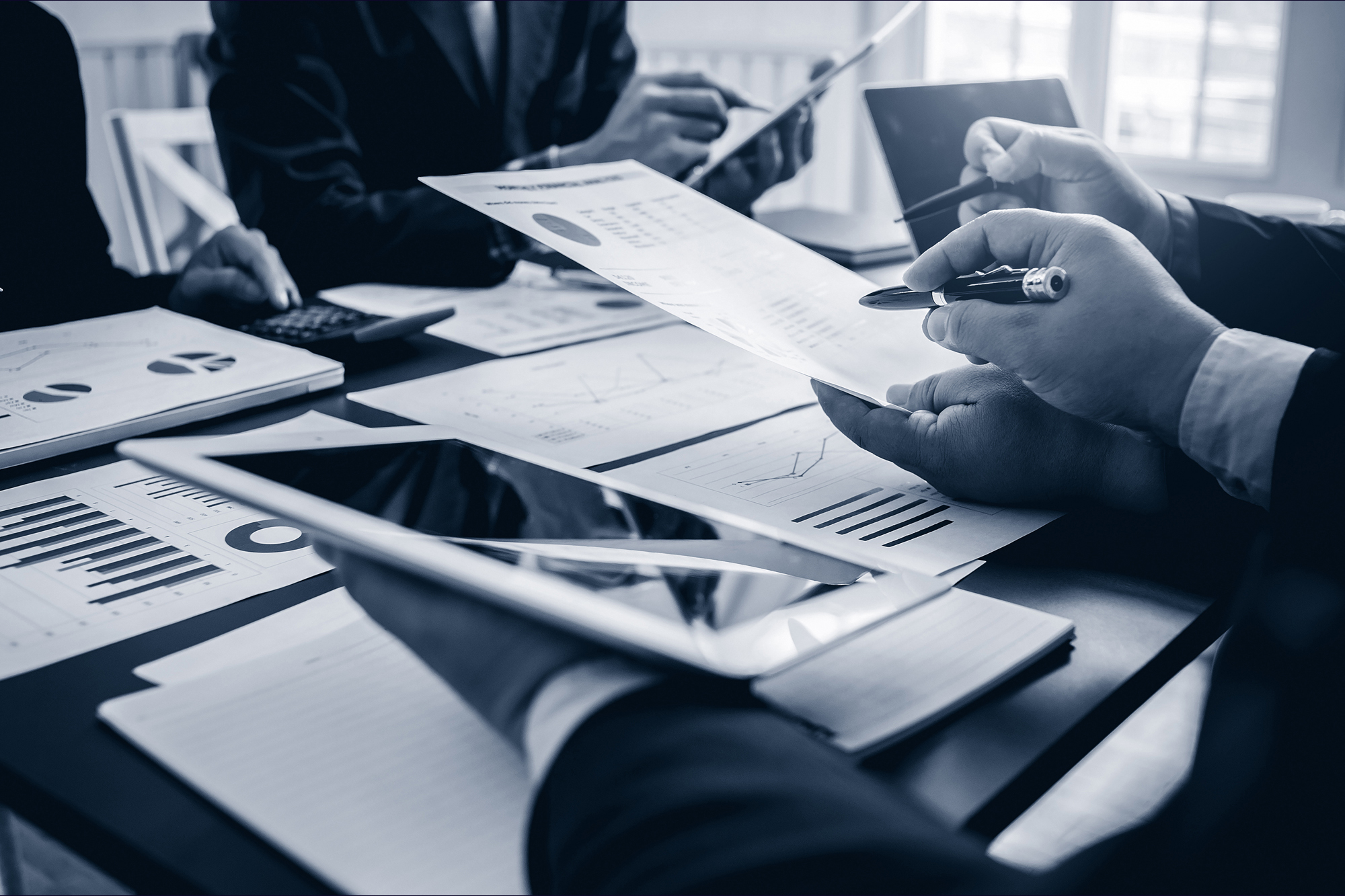 Step 4 | MASTER THE RULES OF THE ROAD
You need guidelines to keep you on track in pursuit of a better life.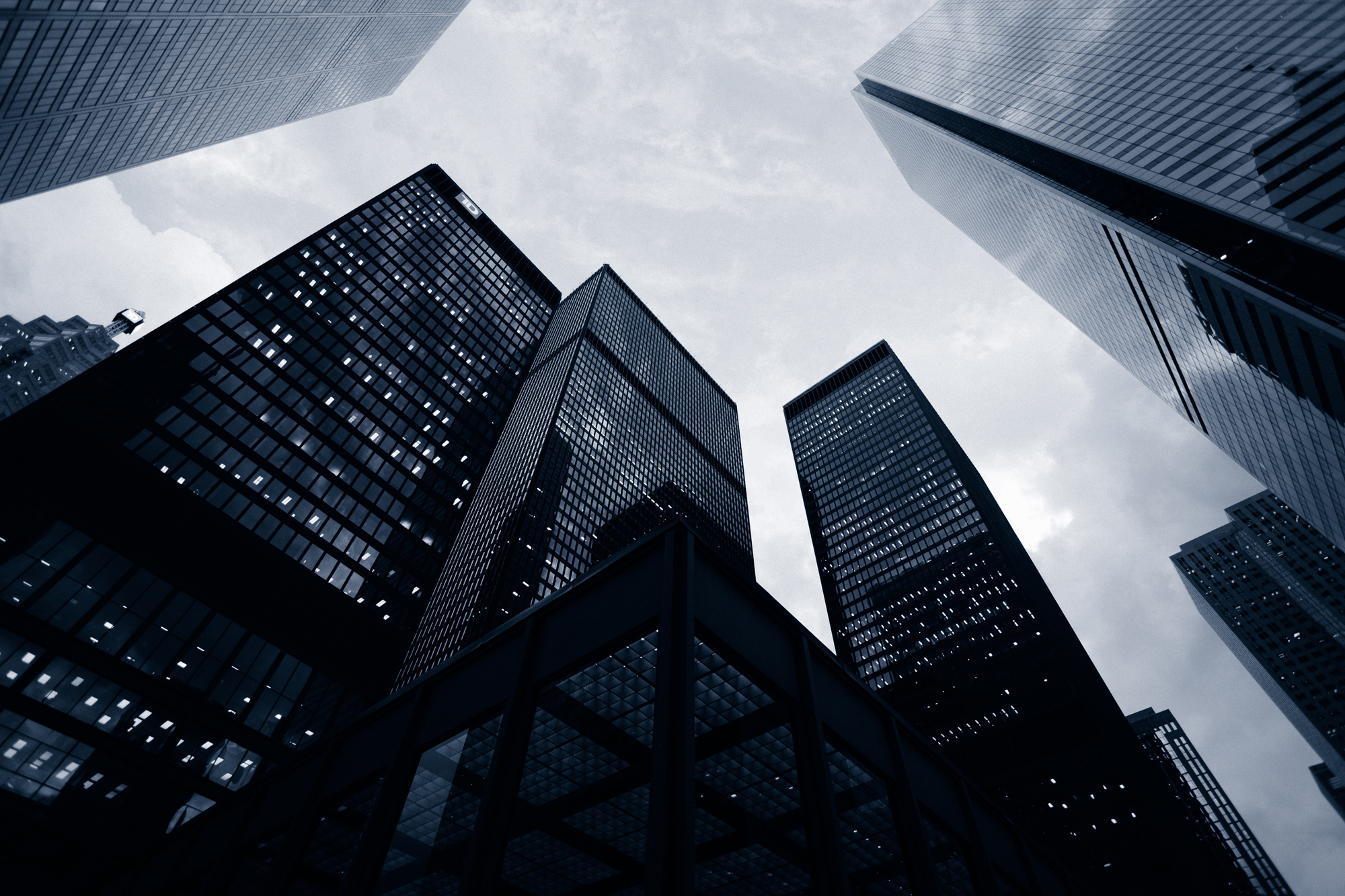 Step 5 | STEP INTO THE OUTER LIMITS
To grow, you have to leave your comfort zone, confront fears and take risks.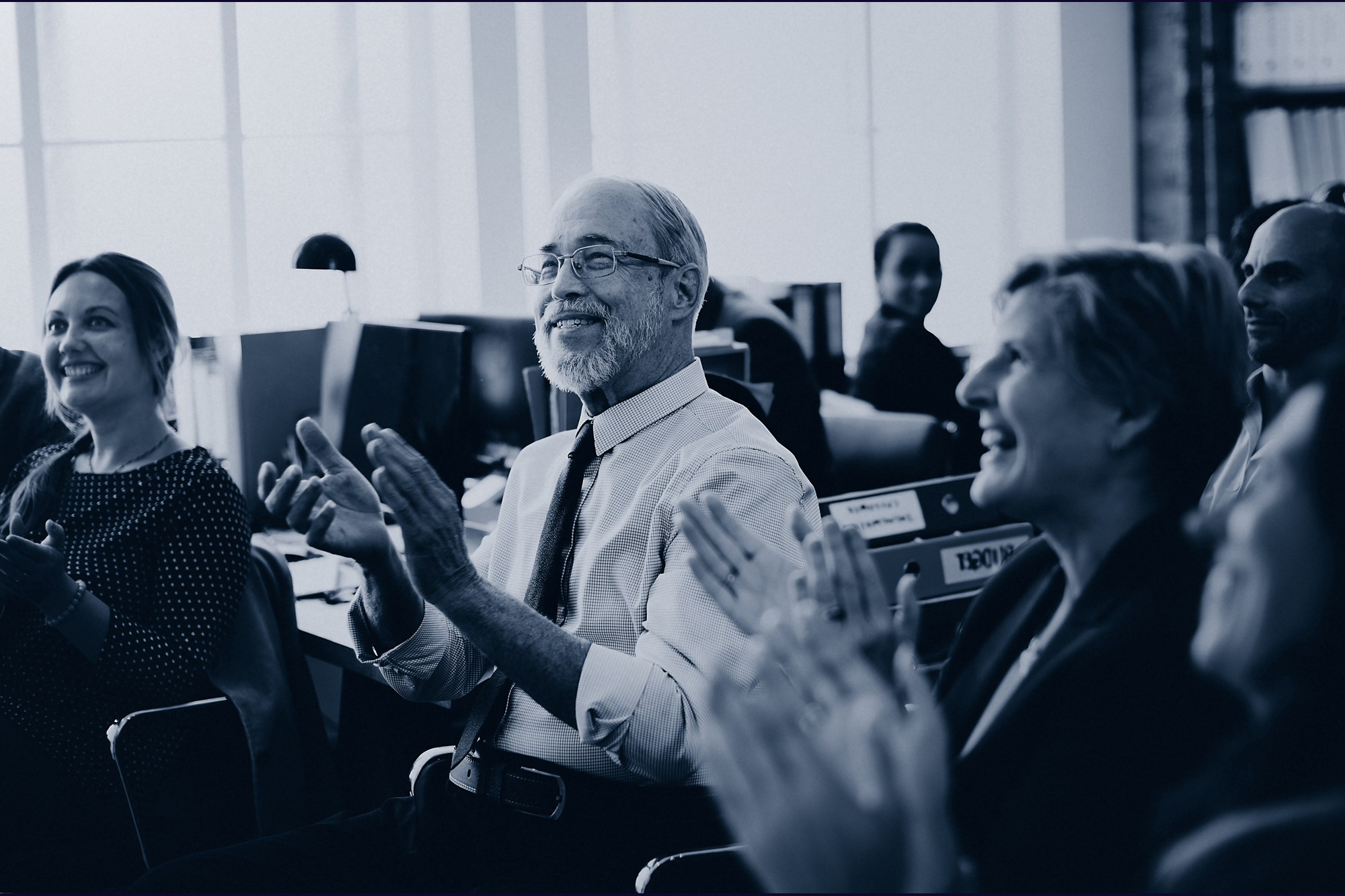 Step 6 | PILOT THE SEASONS OF CHANGE
If you keep doing what you have always done you get the same results. Learn how to create change and manage your response.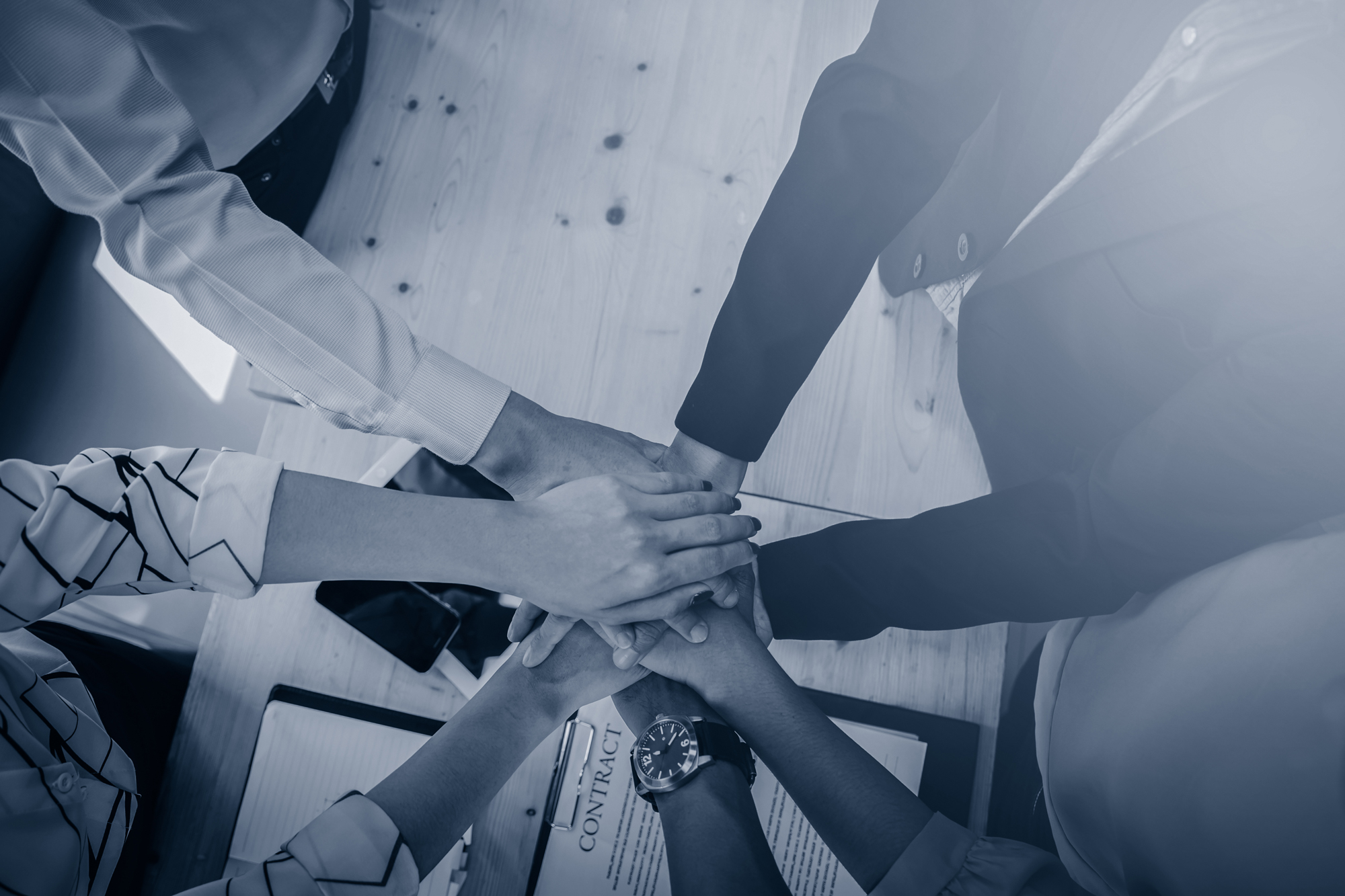 Step 7 | BUILD YOUR DREAM TEAM
No one makes it alone. Build supportive relationships that will help you work toward your goals. Learn to trust and be trustworthy.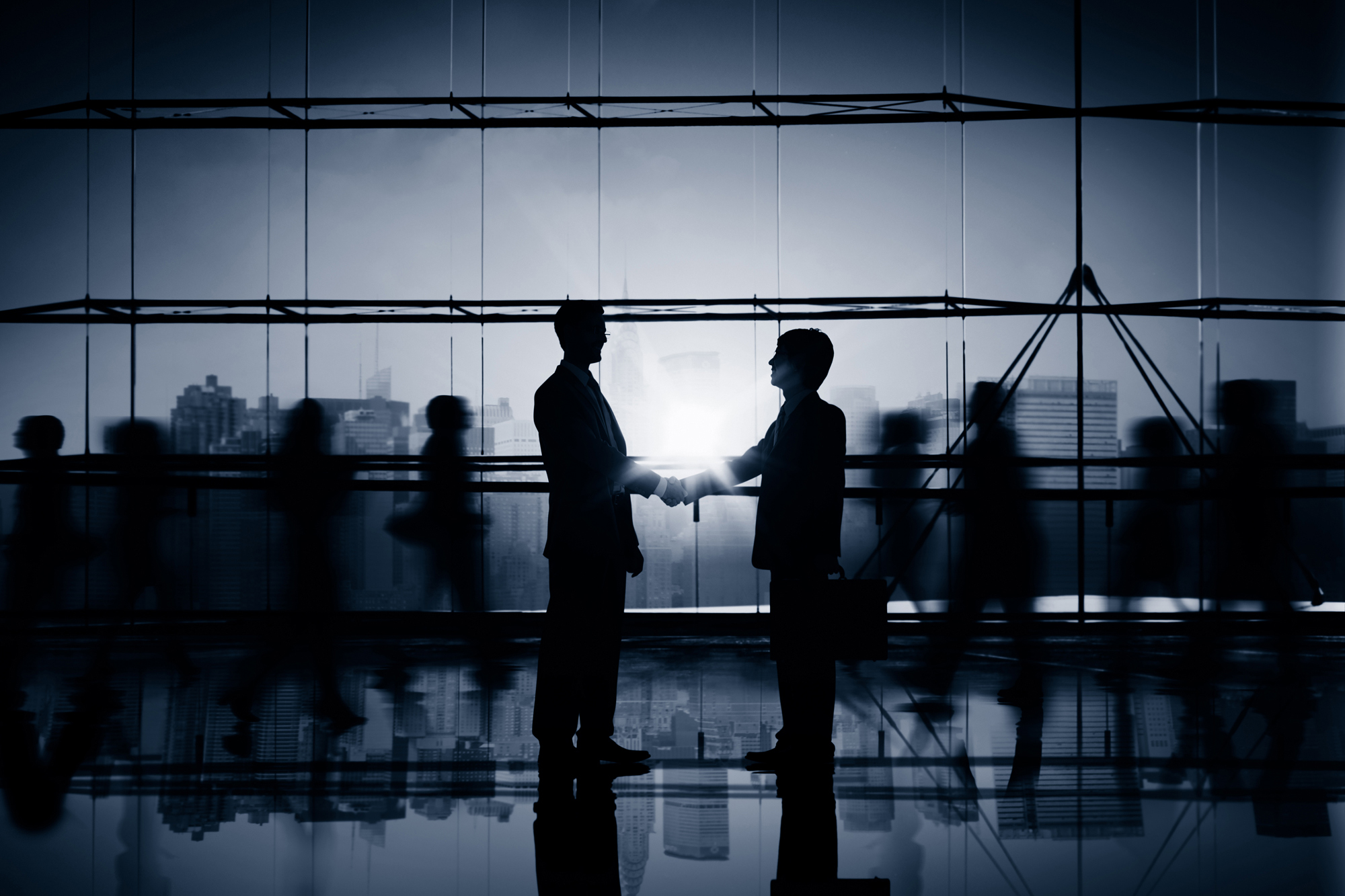 Step 8 | WIN BY A DECISION
What you are in this world is largely the result of decisions you have made so far in your life.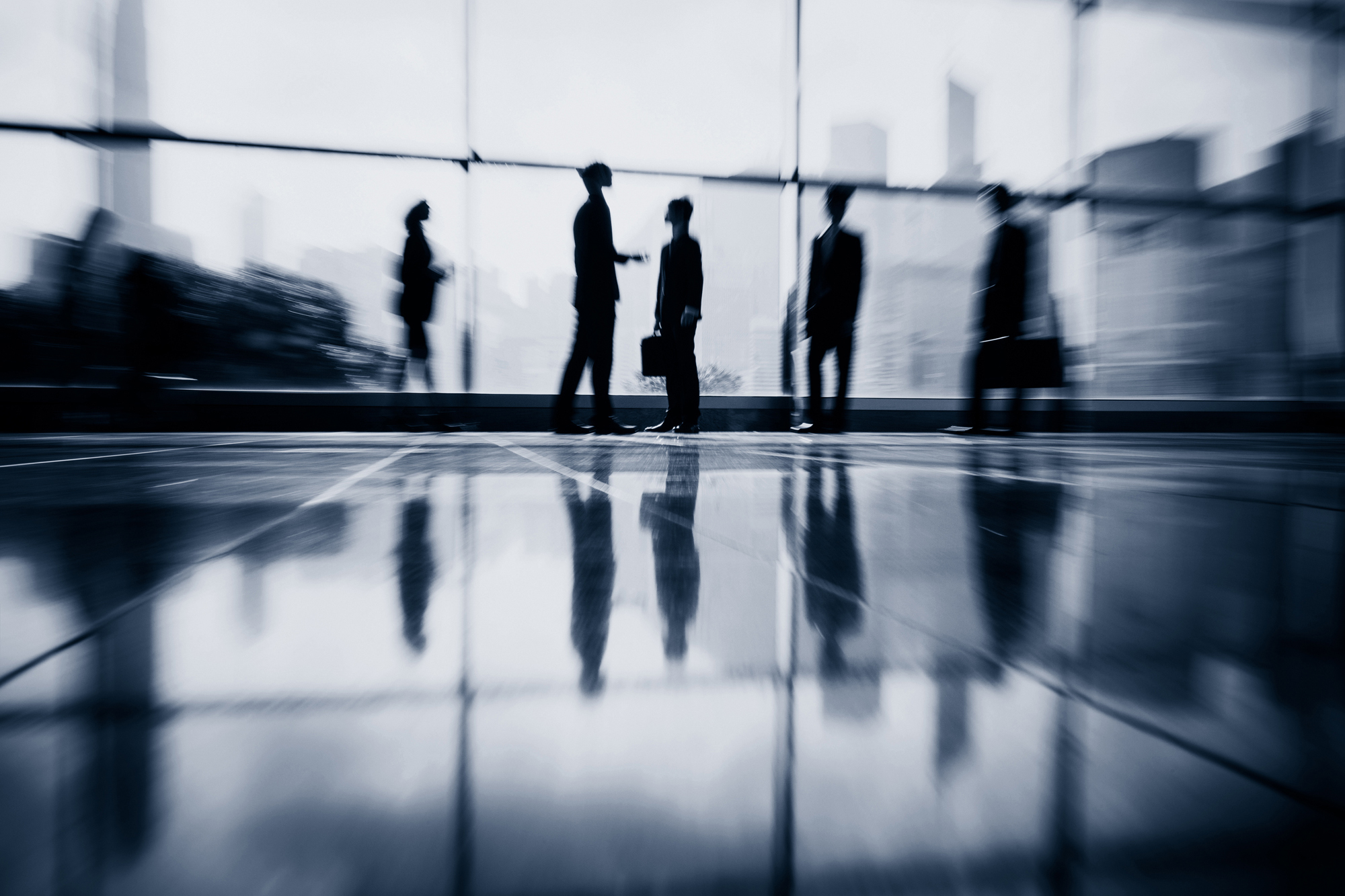 Step 9 | COMMIT TO YOUR VISION
Devote your time and energy on a consistent basis to pursue your goals and vision.
The speed of change has surpassed the capability of our education system. The level and types of skills we need in order to be part of the workforce, have become highly knowledge-based and social-skills-based.
"Identity Leadership is the highest order of leadership, it is leadership that is required in the 21st century." —Stedman Graham
A MESSAGE FROM STEDMAN GRAHAM
It took me a long time to understand that instead of trying to change the mindset of other people, our impact will be made when we change the mindset of ourselves. Throughout the journey of self discovery and trying to find out who I was, I learned that It is not how the world defines you that is important, but how you define yourself.
I have dedicated my life to the teachings of the 9 Step Success Process which shows you how to organize your life around who you are…so the more you have the more you can give to others. "You cannot pour from an empty cup"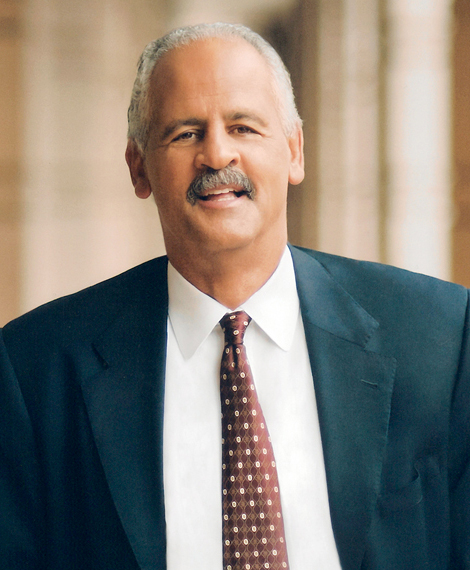 For more information or to book your virtual, live in-person Identity Leadership workshop.